You shop. Amazon gives.
Support RACC with everyday purchases on Amazon!
Event Date:
every day @ Amazon.com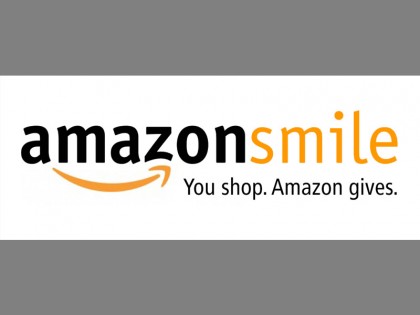 We are registered with AmazonSmile - now you can support RACC with yuor everyday Amazon.com purchases! Please use this link https://smile.amazon.com/ch/13-4021291 and a part of the proceeds will be donated by Amazon to support our programming.