Current/Upcoming Events
A listing of upcoming, or very recent, events hosted by the Russian American Cultural Center.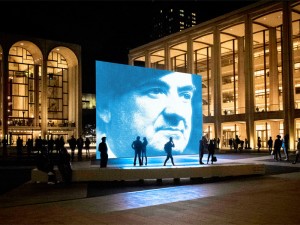 The Lazar Khidekel Prize will be awarded for the Best Innovative Architectural Project in December 2020
December 2020
It's easy to support RACC via AmazonSmile - with every purchase you make, a percentage will go towards RACC events and exhibitions,
support RACC with everyday purchases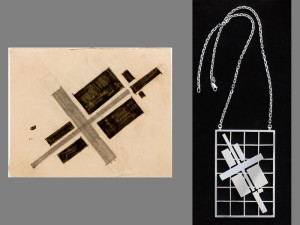 The iconic images of infinite Suprematist legacy translated into breathtaking and elegant jewelry creations - now available for purchase
Feb 2017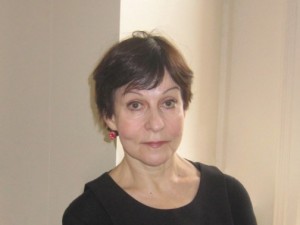 LITERARY PROGRAM
Tuesday, October 10, 2017
The Uncle Vanya Café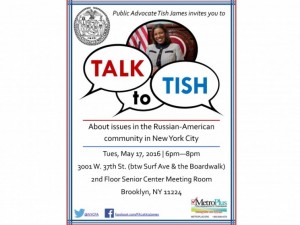 About issues in the Russian-American community in New York City
Tues, May 17, 2016 | 6pm—8pm
The Russian Arts Theater and Studio return with the work of Nikolai Gogol.
February 27th to March 16th, 2016 Mondays to Saturdays at 8PM
The Balcony Theater - West Park Presbyterian Church.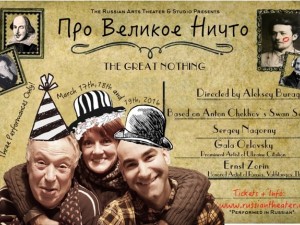 Freely based on Anton Chekhov's Swan Song, The Great Nothing (Про Великое Ничто).
Three Nights Only! March 17th to 19th, 2016 at 8PM
The Balcony Theater West Park Presbyterian Church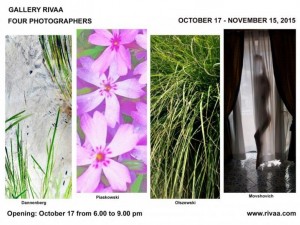 and GOD created WOMAN ….showcases 30 art works by Alexander Movshovich
Opening Reception: Saturday, October 17, 2015 from 6-9 PM
Gallery RIVAA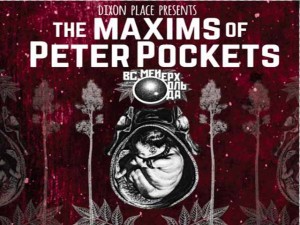 THE MAXIMS OF PETER POCKETS at Dixon Place Zara Antonyan & Stephen Ochsner from The Meyerhold Theatre Centre, Moscow
THURSDAY, OCT. 1 AT 7:30PM
Dixon Place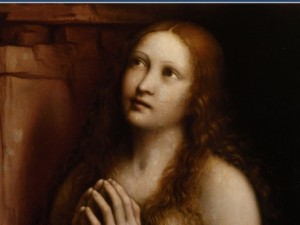 A real Russian launch party will celebrate the publication of poet Larissa Shmailo's debut novel, Patient Women. FREE;open to the public
Tuesday, September 8, 2015
New York City. A real Russian launch party will celebrate the publication of poet Larissa Shmailo's debut novel, Patient Women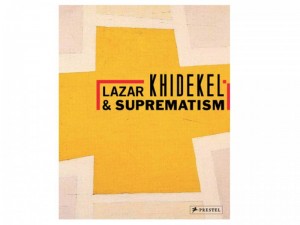 Cocktail reception to celebrate the publication of the book Lazar Khidekel and Suprematism by Prestel publishing
May 18, 2015
Christie's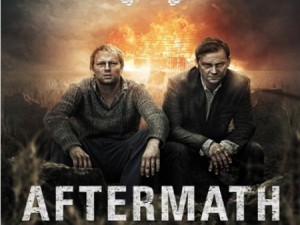 Film Screening and Discussion
Friday, May 15th, 2015 | 5:30 pm
Hunter College, City University of New York 695 Park Ave, New York, NY 10065 (Subway line #6) Auditorium 510 North Building